Castrol has launched a new formulation of its car engine lubricant, Magnatec, that has been designed to meet the specific needs of Fiat GS1 and DS1-compatible engines, found in models such as the Fiat Panda and 500, Jeep Compass and Jeep Renegade, and Alfa Romeo Mito.
Castrol Magnatec 0W-30 GS1/DS1 features a unique, patented DUALOCK Technology that provides car engines with 50% better protection from warm-up wear** and re-start wear.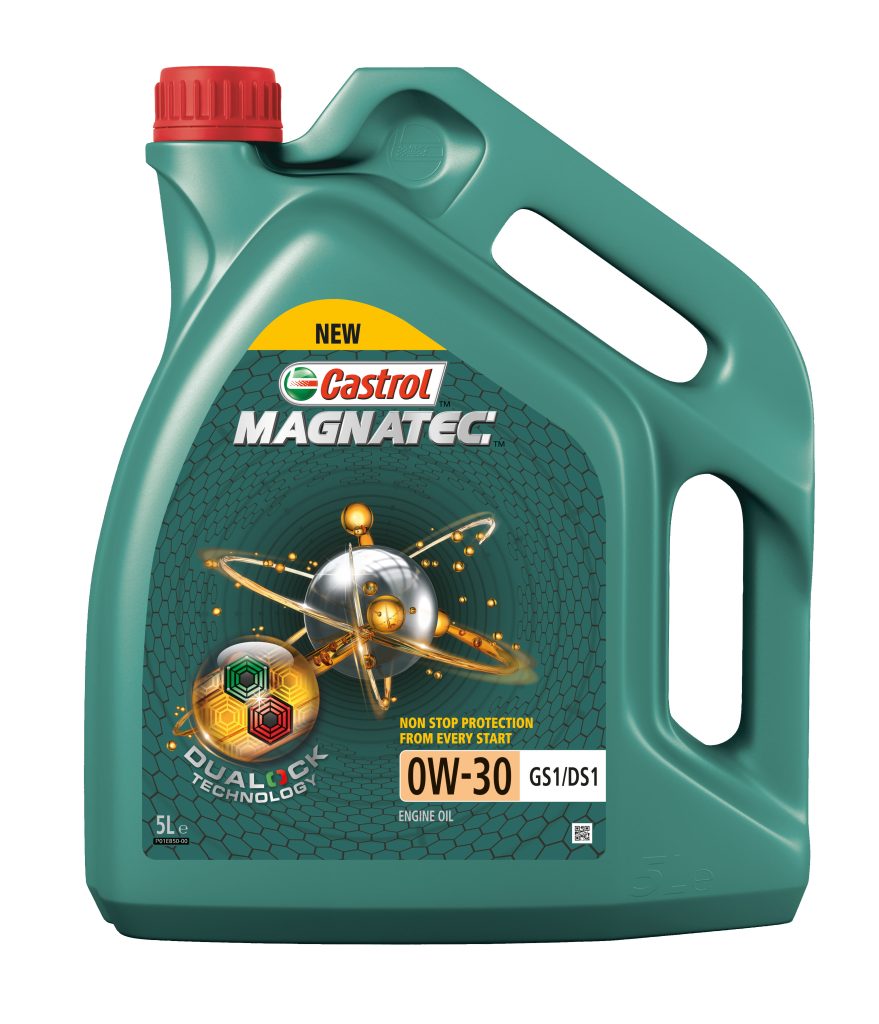 Designed for use across all Fiat petrol and diesel engines, Castrol Magnatec 0W-30 GS1/DS1 can be used Fiat recommends an ACEA C2 or earlier specification 0W-30 lubricant. The new product is the first Castrol engine oil to meet Fiat 9.55535-GS1 and Fiat 9.55535-DS1 specifications.
Castrol Magnatec clings like a magnet to vulnerable metal surfaces and moving parts in an engine, to provide protection during warm-up. The unique molecules in Dualock Technology lock together with the other Magnatec molecules to provide enhanced protection against engine wear.
Shailendra Gupte, Marketing Director at Castrol Europe, said: "This new customised Magnatec formulation is designed for use in all Fiat models with GS1 and DS1-compatible engines. Castrol's long association with Fiat is further strengthened with this new product, enabling more car owners to benefit from the superior engine protection that Castrol Magnatec provides."
To find out more about Castrol's Magnatec product range, including Castrol Magnatec 0W-30 GS1/DS1, visit this link.