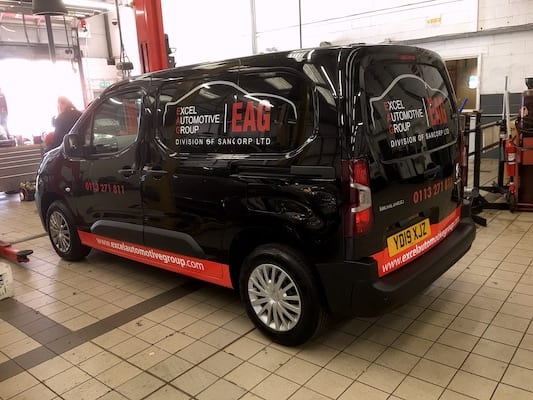 Excel Automotive Group (EAG) has become the latest automotive aftermarket supplier to sign up to PACT electronic trading.
PACT, the joint initiative between TecCom and eparts, facilitates effective electronic trading between automotive suppliers / manufacturers and parts distributors throughout the UK, connecting more than 2000 motor factor locations to 90-plus leading UK suppliers and working in partnership with major buying groups.
EAG stocks a wide range of steering & suspension parts, in addition to wheel bearings and crankshaft pulleys. The company also supplies Monroe and Brembo products. Recently, it has become a distributor of Champion wiper blades and has exclusive UK distribution for Suplex Springs.
Using the PACT TecCom / eparts interface on their business operating system, motor factors can check parts pricing, availability and place orders from EAG, while on the phone to their customer, meaning no disruption in the supply of parts.
Supplying customers locally same day and on a next day AM delivery throughout the UK, EAG managing director, Adrian Lamb, sees real benefits for all in electronic trading: "Through PACT electronic trading, customers can use EAG's warehouse as an extension of their own, boasting high availability of products and brands."
Mark Rudge, eparts director, added: "PACT offers solutions for both new entrants and established businesses and has provided a common electronic trading solution to the trade since 2006. For EAG, it enables the business to strip away unnecessary processes and bring about substantial cost savings throughout the supply chain, enabling motor factors to assess stock levels in an instant."