As the UK faces more potential economic turbulence in 2023, with the cost-of-living crisis and supply shortages still likely to affect many markets, LKQ Euro Car Parts CEO Andy Hamilton has highlighted four areas that are set to dominate the aftermarket this year.
These areas are split evenly between the short-term challenges that independent garages and bodyshops will face in maintaining volumes of work, and the continuing macro-level issues that will shape the future of the automotive market in the UK.
"Firstly, there will be a renewed focus on enhancing the customer experience," commented Hamilton. "Independent garages and bodyshops can look to displace franchised operators if they can add a more professionalised experience to their more competitively priced offerings.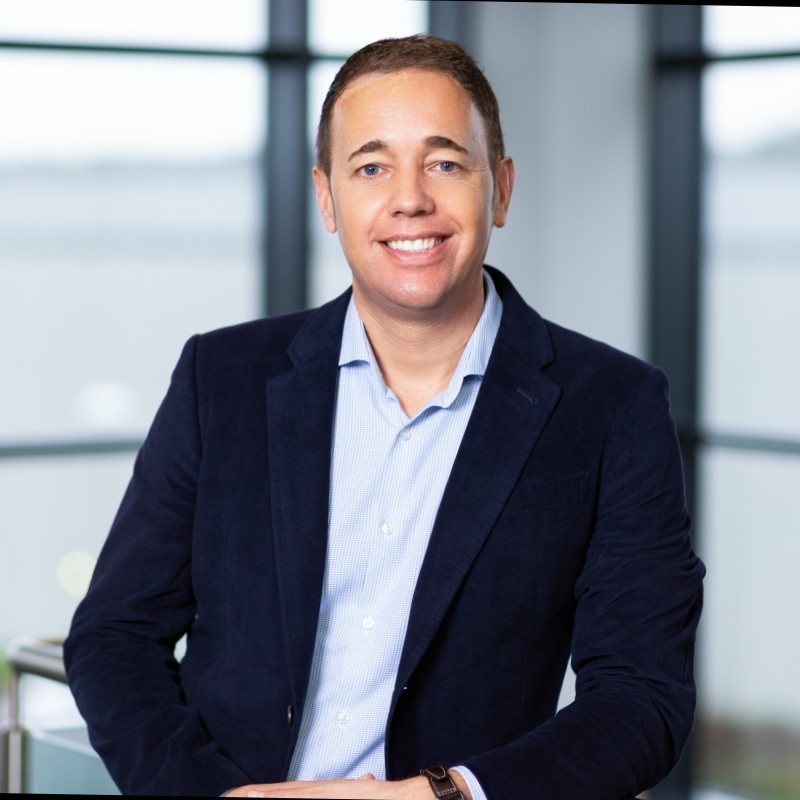 "A welcoming reception area, a clean workshop and a modern and functioning online presence can give motorists looking to make their money go further the confidence to work with an independent garage."
With many drivers looking to save money, it is not only about the cost of parts, but the level of trust that can be placed with an independent garage that will give the customer belief the service or repair will be done to a standard that will not require a second visit, and more expense.
Offering a more tailored set of services is a second key area of focus for independent garages and bodyshops, identified by LKQ Euro Car Parts as essential when catering for vehicle owners who will be far more conscious about their spending in 2023 than they have been in the past.
Hamilton explained: "Being able to offer lower cost alternatives to OEM brands without compromising on quality, for example, may offer a more cost-effective solution while showing empathy for the customer's own financial situation.
"This is why one of our own major areas of focus next year will bolstering the range of options available to garages and bodyshops, through our brands such as Starline and MPM." 
Regulation impact on independent garages
This year will see a number of potential regulation changes that will affect the aftermarket, including a new UK-styled Motor Vehicle Block Exemption Regulation and, hopefully, confirmation that the MOT will remain in its current configuration. 
LKQ Euro Car Parts believes that an ongoing fight to protect the interests of the independent garages and bodyshops is a key part of 2023.
The business has been fairly outspoken on issues associated with block exemption over the past couple of years, and many of its key points were reflected in the recommendations published by the CMA in 2022.
But Hamilton notes that the threat of an extension of the mandatory MOT period remains, and there is uncertainty around whether an equivalent of SERMI will be introduced in Great Britain, as it will be in Northern Ireland. 
Lastly, the sector's training and talent gaps continue to widen, which LKQ Euro Car Parts says must be addressed this year. The worry is that as independent garages and bodyshops inevitably become more focussed on controlling costs, neither issue is likely to improve.
"Leaving aside the race to get EV-ready and the need to build a sustainable future, which may rightly or wrongly feel like a problem for another day, the arrival of ADAS-equipped and even hybrid vehicles in the aftermarket is very much upon us, an issue exacerbated by the decline in new car sales," Hamilton added.
"Where they can, garages and bodyshops must continue to invest in the skills, people and equipment needed. There is even an opportunity to help take market share from franchises if they can service more sophisticated vehicles."
Last year saw the emergence of new challenges for both independent garages and aftermarket suppliers. From issues around rising costs to a skills shortage emerging, plus continued threats to the MOT, and a declining new-car market, it would appear that many of the news stories in 2022 painted a negative picture. However, the aftermarket is well placed to adapt and offer services to those who are keeping their vehicles and cutting costs. With this in mind, 2023 could be a bright year for the industry, if approached properly.