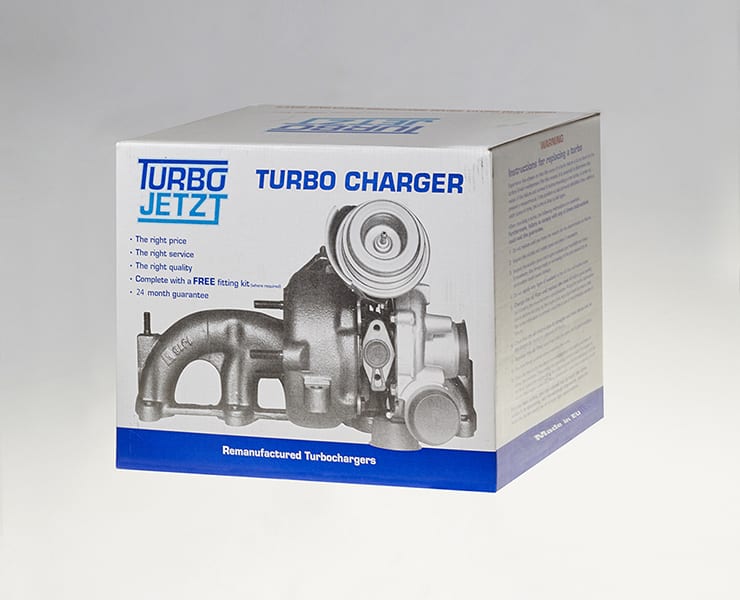 Euro Car Parts is preparing repairers for an inevitable uplift in turbo work after adding new references to the TURBOJETZT range. Remanufactured units are now available for popular vehicle models including VAG 1.6 litre turbo applications, 1.6 litre Peugeot petrol models (manufactured after 2009) and 2.2 litre Ford Transit vans (manufactured after 2012).
With most automotive manufacturers no longer offering naturally aspirated engines, there's a necessity for repairers to be confident when replacing turbochargers. Euro Car Parts has been distributing the TURBOJETZT range since 2010, with sales of more than 200,000 units since. Throughout the past eight years, 308 new part numbers have been introduced, adding to the 480 references the product was launched with.
The TURBOJETZT range offers a quality remanufactured replacement, complete with fittings and a two-year warranty. An optional lifetime warranty is also available covering part only or part and labour.
To view the entire turbo range available from Euro Car Parts visit: https://omnipart.eurocarparts.com/