The Independent Automotive Aftermarket Federation (IAAF) has joined other global association leaders to support the global Right to Repair movement by signing the new right-to-repair position statement.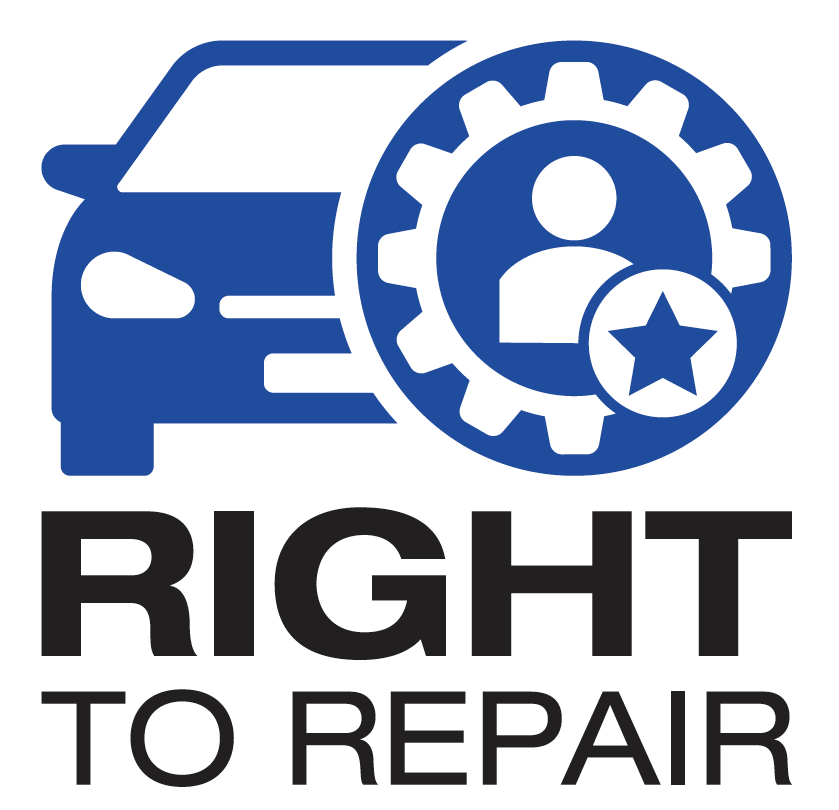 The statement enumerates the core beliefs of the Right to Repair movement and the objectives and intended outcomes of right-to-repair legislation. Importantly, the document sets out 10 best-practice principles to developing a framework for right-to-repair legislation that any supporting country can use and adapt to their needs.
Globally, the automotive aftermarket keeps 1.5 billion vehicles on the road while contributing $1.8 trillion (£1.4 trillion) to the worldwide economy. After vehicles exit their warranty period, independent repair outlets perform 70% of repairs. The industry, and the consumer choice that it creates, is being threatened by automotive manufacturers that block access to wirelessly transmitted vehicle repair and maintenance data.
Consumers need the right to repair
Without the convenience and choice of independent parts and repair, especially in suburban and rural communities, consumers will have limited access to affordable vehicle service and repair. These restrictions can have catastrophic effects on local economies and the well-being and safety of millions that rely on vehicle transportation daily.
In the UK, the independent automotive aftermarket is a diverse, vibrant, and entrepreneurial sector that comprises some 50,000 (mainly small-and-medium enterprise) businesses, employing around 350,000 skilled employees who collectively generate some £13.5 billion to the UK economy, whilst also providing key societal infrastructure and mobility benefits.
"By joining this global Right to Repair movement, the UK aftermarket is united in a common goal to ensure competitive choice for the motorist," said Mark Field, chief executive of IAAF. "This fight is ongoing, and we have ambitious plans to raise awareness of motorists' rights and highlight the brilliance and choice the sector offers in vehicle service and repair."