As costs rise, consumers are faced with numerous choices to help them save money. Those who rely on established brands are swapping them for low-cost alternatives, think of quality food goods and supermarket own brands, for example.
But does the aftermarket work in the same way? Is there really a decision to be made between quality automotive parts and cheaper alternatives? In the grocery world, companies making cheaper products may fill tins with more sauce than beans, more water than tomato sauce, or more fat than steak. It is obvious that the item is cheaper, but it still provides a necessity.
Think, however, about aftermarket products. While cheaper alternatives may do the same job, will they last as long as quality automotive parts? Or, are consumers simply using a part to fix their car in the present, and facing more pain when needing to replace the item much sooner than should be the case with a higher-quality component?
If you take the starter motor and alternator market, for example, Autoelectro believes that knowing the origin of the part, how it is produced and what components are used makes a big difference. It also makes a difference to the price.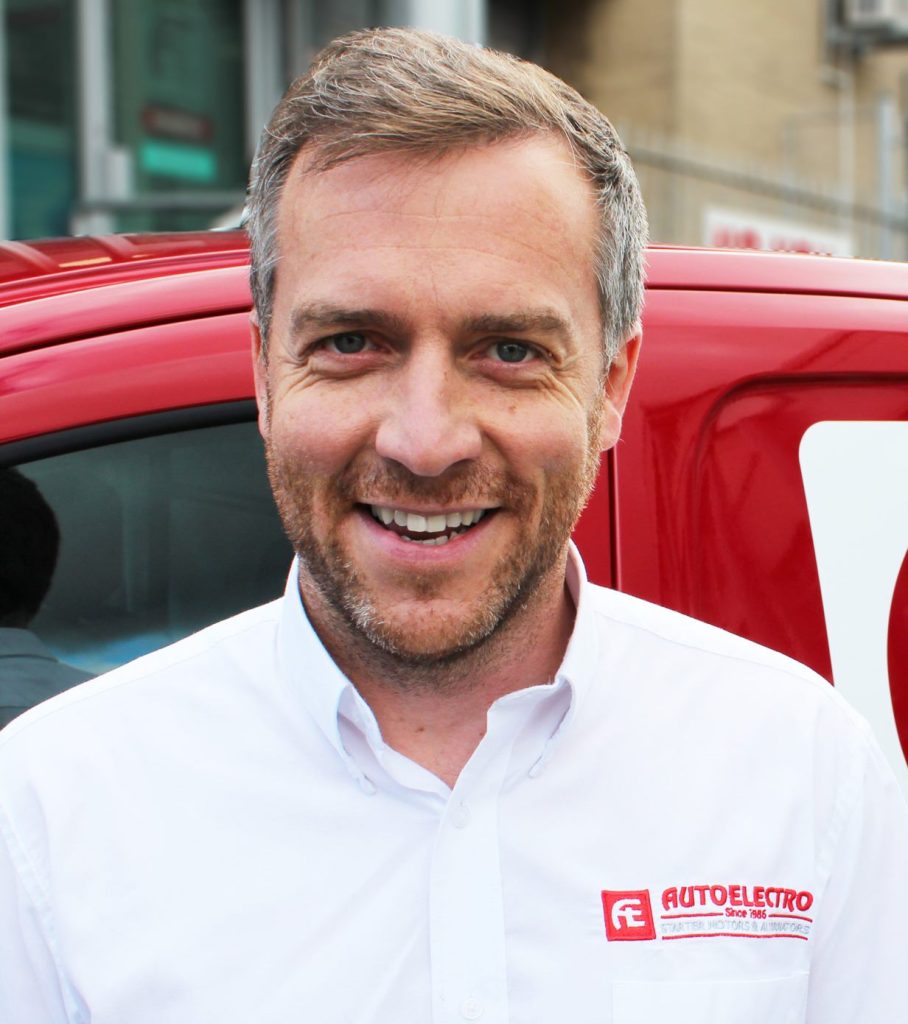 There are telling signs, according to its UK sales manager, Nick Hood, when a rotating electrics product has been made to a "small budget".
"In an alternator, for example, stator windings can be reduced, which will likely produce the output required when analysed on a test bed; however, because the windings are shorter, apply that to real-world driving conditions in the middle of winter, it is unlikely to maintain that output over a long drive, when on-board electricals and accessories are in full use," he stated.
"Likewise, in the starter motor, the windings can be shortened, while quality can be reduced on the gearing and the bearings too. The combination of these factors, particularly in a winter period when the starter motor is likely to be put under maximum strain, can shorten the life of the part. There are ways of making a part 'on the cheap' but to a lesser specification."
Quality automotive parts can work out cheaper
Referring back to the supermarket comparison, figures released in October 2022 show that sales of own brand products increased – 8.1% in September, while branded items declined by 0.7% – which suggests consumers are "hunting" for low-cost alternatives, so is there a temptation for garages to follow suit, shunning quality automotive parts in the hope of doing their customers a favour?
Hood responded: "The cost-of-living crisis makes for grim reading and the majority are feeling the pinch, some more than others, so the last thing motorists need is for their vehicle to be in the garage for an added expense that they did not budget for; however, while price is not always a genuine gauge of quality, in this instance, sticking to a premium product is sensible.
"There is a temptation to go for the 'value option', but the implications are greater for a value alternator than a value chocolate biscuit!"
Total cost of (parts) ownership counts
Think of the situation in terms of total cost of ownership (TCO) terms. The ownership of certain products can be measured by their lifetime, things such as food, for example. However, aftermarket products are bits of a bigger package.
Buying an alternator that is £100 cheaper may be a value fix, but it may not be from a quality automotive parts suppler. Therefore, it could go wrong after 18 months, in which case it will need replacing again. So if this part is £300, then the customer may purchase another at the same price, meaning they spend £600 in a year-and-a-half.
However, with quality automotive parts, the £400 option could last for three years, if not more. Therefore, over that period, the customer actually saves £200. The temptation may be for cheaper components to save money in the here and now, but realistically it is just delaying a greater spend.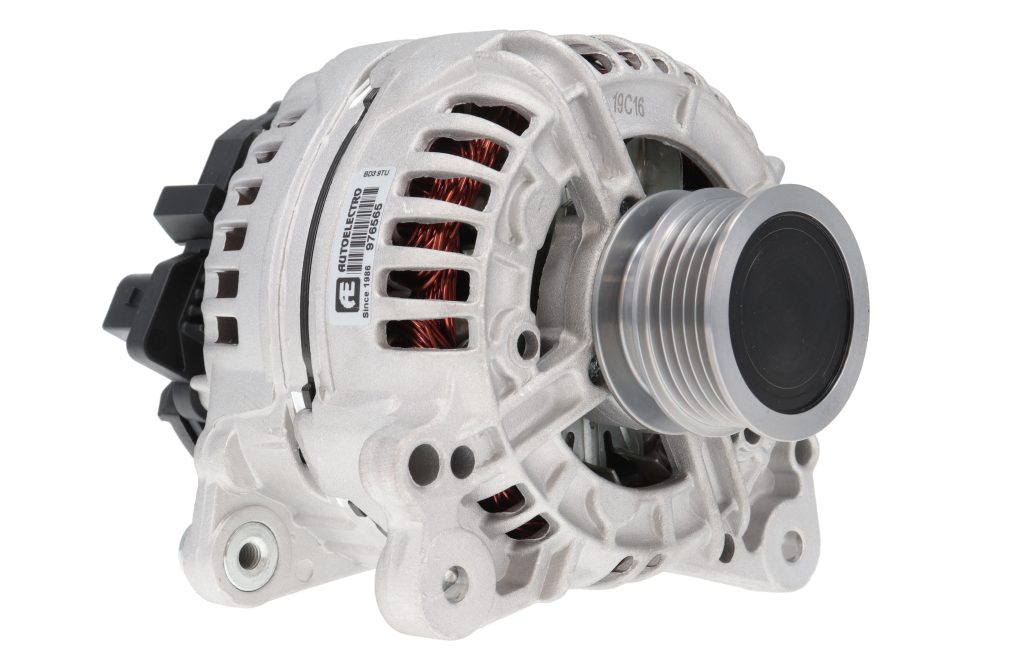 Autoelectro acknowledges starter motors and alternators are distress purchases; the motorist wants to be back out on the road as soon as possible, so, unaware of the potential pitfalls, they may pick the cheapest item on the menu – irrespective of where it has come from, how it is tested or what's used to manufacture the part.
A garage mechanic providing accurate, consumer-friendly information about quality automotive parts will demonstrate professionalism and knowledge, plus they will increase their chances of repeat business; the alternative is a scenario where an unhappy customer chooses to go to a competitor when the replacement part fitted gives up only after a couple of thousand miles.
Nick concluded: "Short-term, the customer will be able to get on with their day-to-day activities, but for the reasons outlined, they should not be surprised if they are back in the workshop a few months later – faced with another bill.
"Technicians should explain why a premium starter motor or alternator may be perceived as expensive, but is excellent value for money in the long-term.
"At Autoelectro, we have full control over our manufacturing process – from traceability, remanufacturing and testing in-house – so we know that we produce parts that meet or exceed OE specification."
For more information about Autoelectro, visit www.autoelectro.co.uk