Ring's MAGflex Utility Inspection Lamp, RIL3700HP, has won the Auto Express inspection lamps mini test, besting two other products on its way to top spot.
The RIL3700HP inspection lamp was designed to be versatile so that professionals in any industry can use it and benefit from its extra features. It performed well in the Auto Express tests, which saw it undergo a number of rigorous tests.
It is rechargeable, cordless and has dual 180° ratcheting and 360° twist functions, to direct light exactly where it's needed, as well as hanging hooks and multiple magnetic bases for hands-free working, providing up to 1,000 lumen light output and two and a half hours operating time.
Quality start for the Ring RIL3700HP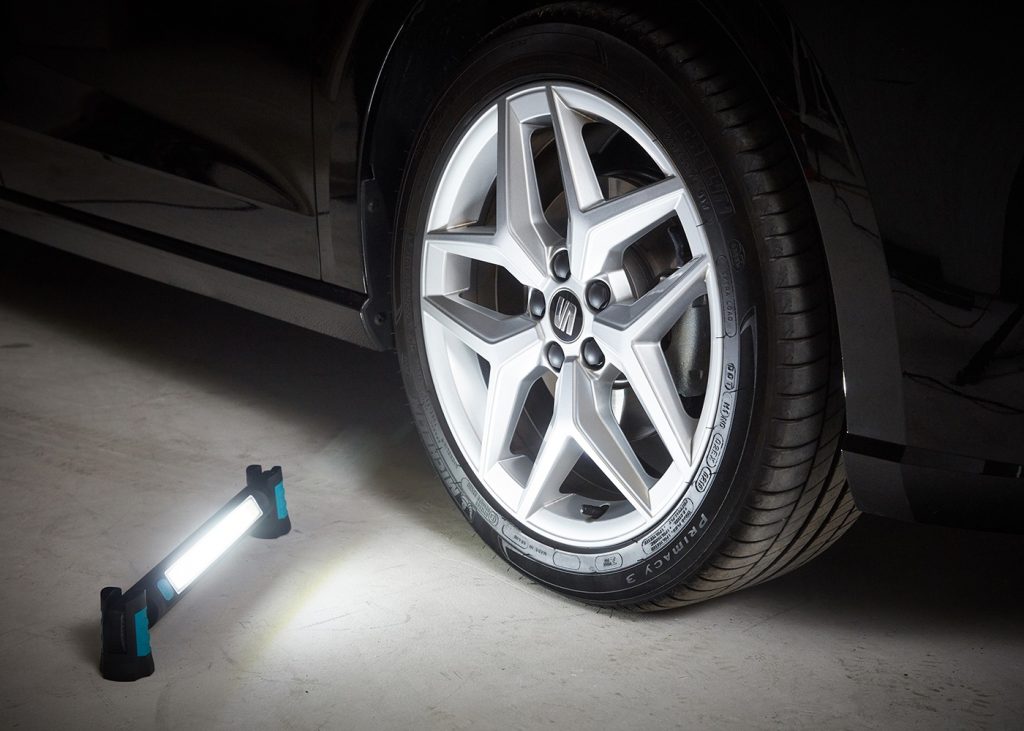 This is not the first time Ring has won an Auto Express award. In fact, due to the high quality and popularity of the brand and its products, the company is a regular in the product tests the magazine conducts.
Henry Bisson, Marketing Director at Ring, said: "We are thrilled to receive the Best Buy award in this mini test, particularly as there's some fierce competition in the market, but we're pleased that this result and others, prove that our products are durable, efficient and multiple award winning! We put a lot of time and resource into developing our products to ensure they're of the highest quality and provide the best value for our customers and this award is testament to this hard work of our development team."
More information about Ring products can be found at www.ringautomotive.com.