LKQ Euro Car Parts has furthered its product offering with its Starline alternator and starter motors, as it continues to broaden its range for the independent aftermarket.
Available exclusively to LKQ Euro Car Parts customers, the new range covers 90% of the passenger vehicle and LCV market, with the material composition, components and parameters corresponding to OEM parts or their replacements.
Designed and optimised to exceed the criteria of factory-fitted parts, the new Starline alternator range has premium quality bearings to prevent internal galling and premature engine failure.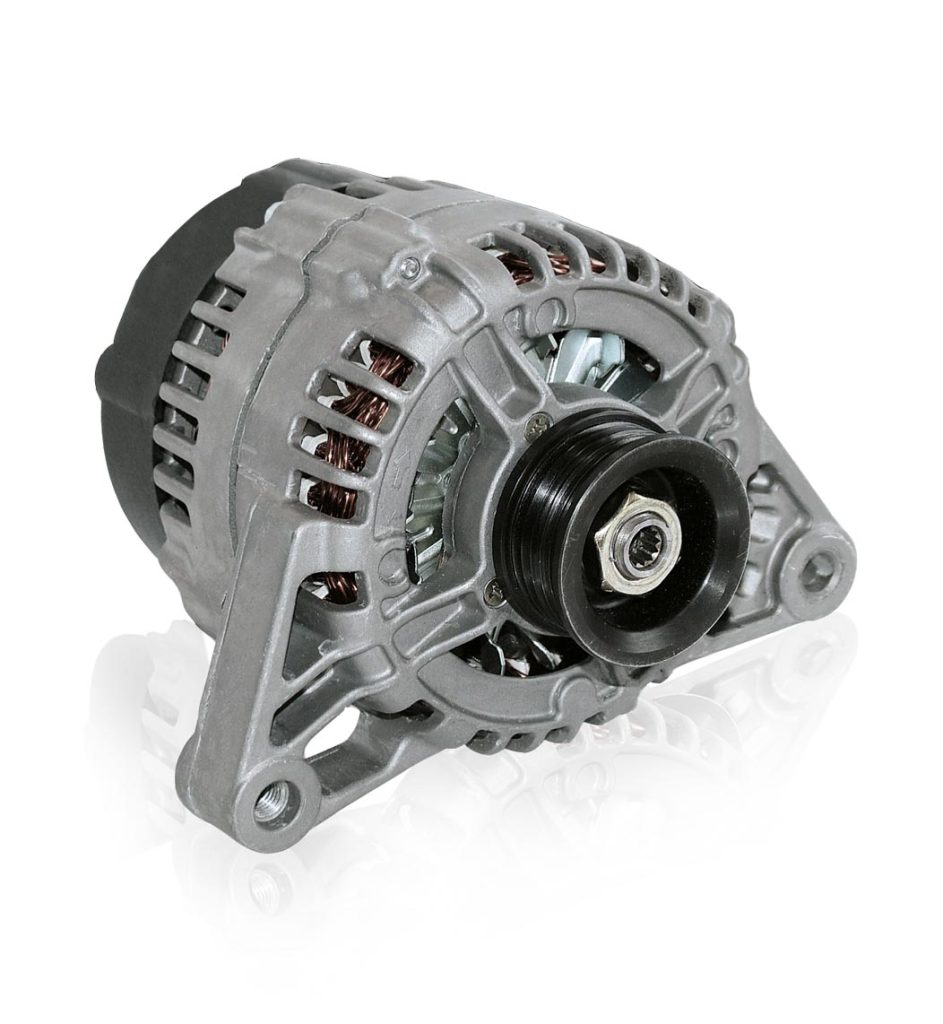 The new range of starters includes start-stop systems and are tested to the highest standards by ISO9001 certified manufacturers.
All Starline alternator and starter motor products are competitively priced and come with an extended two-year warranty. The new products will bolster LKQ Euro Car Parts' wider collection of electrical parts and components, to offer garages and bodyshops a range of options to suit different customer budgets.
As part of LKQ Euro Car Parts' sustainability commitments, including the re-use of materials, any purchase from the new range requires the customer's old core to be returned.
Starline Alternator range just part of growth
"We have been stocking Starline's electrical offerings like sensors, switches, and coils for some time now, so bolstering our offering by adding starters and alternators to the mix was the next logical step," Colin Cottrell, marketing director at LKQ Euro Car Parts, commented.
"In the current economic climate, it is important for garages to have access to a range of product options that can cater to different scenarios. The Starline range provides a competitively priced alternative that offers garages and bodyshops the chance to build their margins without sacrificing on quality – key in building a positive customer relationship and driving loyalty."
The Starline brand was established in 1999 and today includes more than 35,000 products, covering more than 90% of spare parts for passenger vehicles. Sold in 19 countries across Europe, it was recently expanded to include a new trade-only transmission range.
For more information on Starline alternator and starter motors, or the rest of the Starline range, contact your designated LKQ Euro Car Parts account manager, get in touch with your local branch or follow this link.