Online vehicle repair marketplace ClickMechanic is celebrating its 10th anniversary as it looks to grow further throughout 2023.
After seeing findings that suggested 50% of motorists disliked trips to a garage, Andrew Jervis, co-founder of ClickMechanic, knew there was a demand for more transparency and accessibility in the automotive repair market.
In 2013, Jervis teamed up with friend Felix Kenton to build a real-time quote engine which provides instant, industry-standard fixed price quotes for car repairs, so customers knew they were getting a fair deal.
They could also select the location for work to be carried out, meaning the technician could come to your door.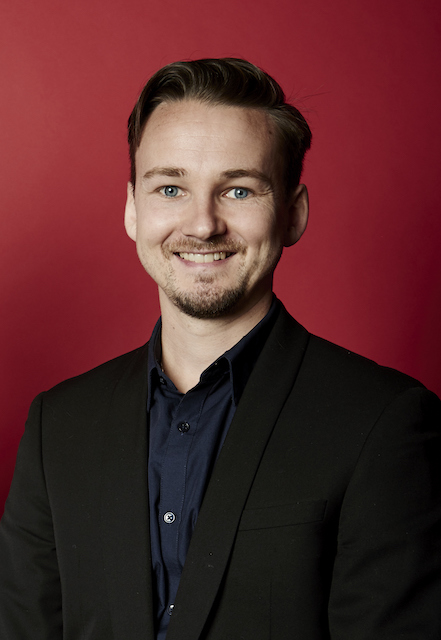 In its first year ClickMechanic had around 30 mechanics on their roster. They have now passed the 10-year mark with more than 1,500 mechanics from across the UK on board.
"My family is in the motoring trade and I dabbled, but became more interested in the repairs space," Jervis commented. "I learned two important things – 50% of consumers dislike the experience of getting their vehicles repaired and there are billions of pounds being spent on repairs every year.
"I knew there was something in that and decided to create a business that would bring trust, transparency and convenience to the car repair market."
ClickMechanic plans growth in second decade
Since its inception, ClickMechanic has provided £3.2 billion worth of quotes, and now has over half a million registered users.
Part of the appeal to consumers is the simple model behind the website. Customers input details of the problem they are experiencing with their vehicles before being supplied with a fixed quote that is generated using millions of data points, including vehicle part prices, local labour rates and industry standard repair times.
Jervis continued: "Most repairs can be done remotely, without having to go to a garage. A mechanic comes to you, wherever you are, and does the repair there and then."
After surviving an uncertain period during the COVID-19 pandemic, last year was ClickMechanic's biggest on record, which coincided with their 10-year anniversary in December. 
Now, heading into a new decade, Andrew and Felix have big plans.
"We have grown our team and expanded on our services through the mechanics we work with," Jervis added. "But there is still a lot we can do. We want to ensure all motorists are aware that a mechanic is a few clicks away, no matter where they are, or what the problem is.
"We think our growth shows a shift in attitudes to car repairs, and how many people are looking for more convenient solutions to their motoring dilemmas.
"We have got a strategic framework for how we're going to grow in the next few years, and we've got our finger on the pulse when it comes to trends so we're always ready when we need to adapt."