Modern cars are notorious for the difficulty in replacing headlight bulbs, thanks to the increased crash structure and components crowding engine bays. Thankfully, it is fairly easy to replace the headlight bulb on a Skoda Octavia MkII (2004-2013).
You will need to remove the lamp unit, but should be able to do so without tools. Below is a step-by-step guide, or you can find a 'how to' explainer video giving you a physical overview of how to replace the headlight bulb on a Skoda Octavia at the bottom of this page.
Step 1
Open the bonnet by pulling the catch in the driver footwell.
Pull the tab that emerges from the grill, and lift the bonnet.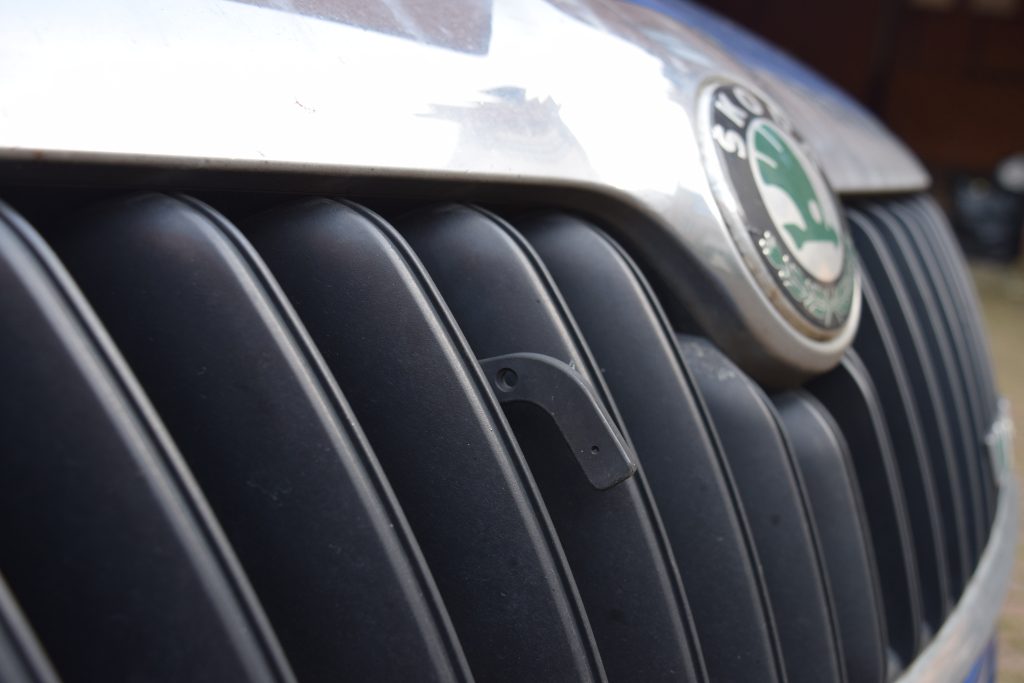 Step 2
Locate the white nut behind the lamp unit and undo it.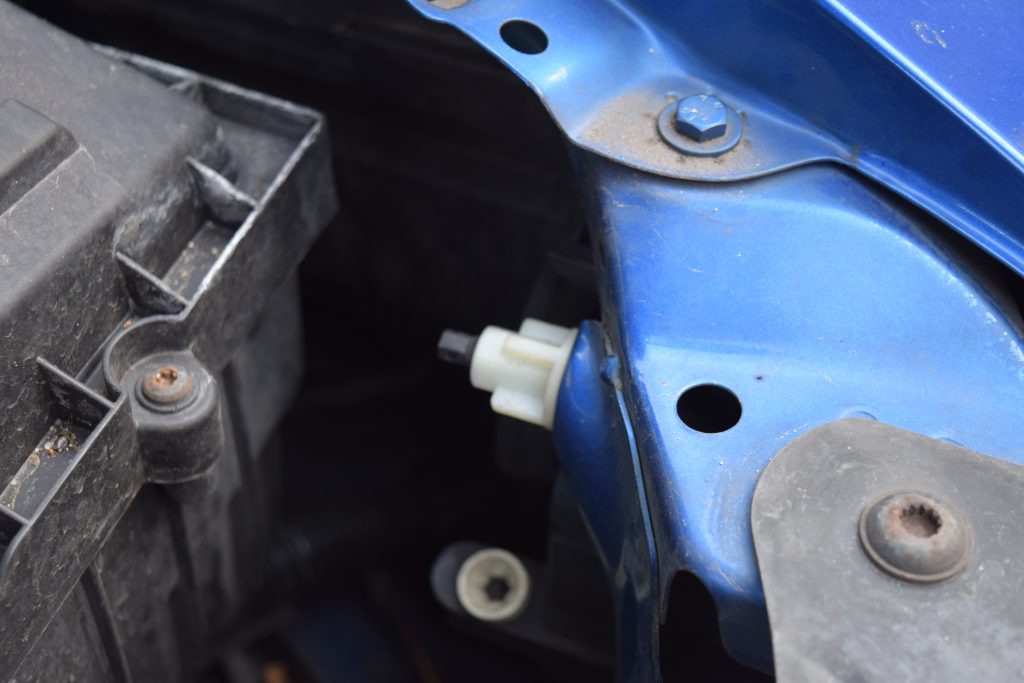 The nut should be easy to remove by hand, but if it is too tight, use a pair of pliers to loosen only. Once removed, put aside somewhere safe.
Step 3
Locate a small tab and metal hook beside the lamp unit in front of the bulkhead.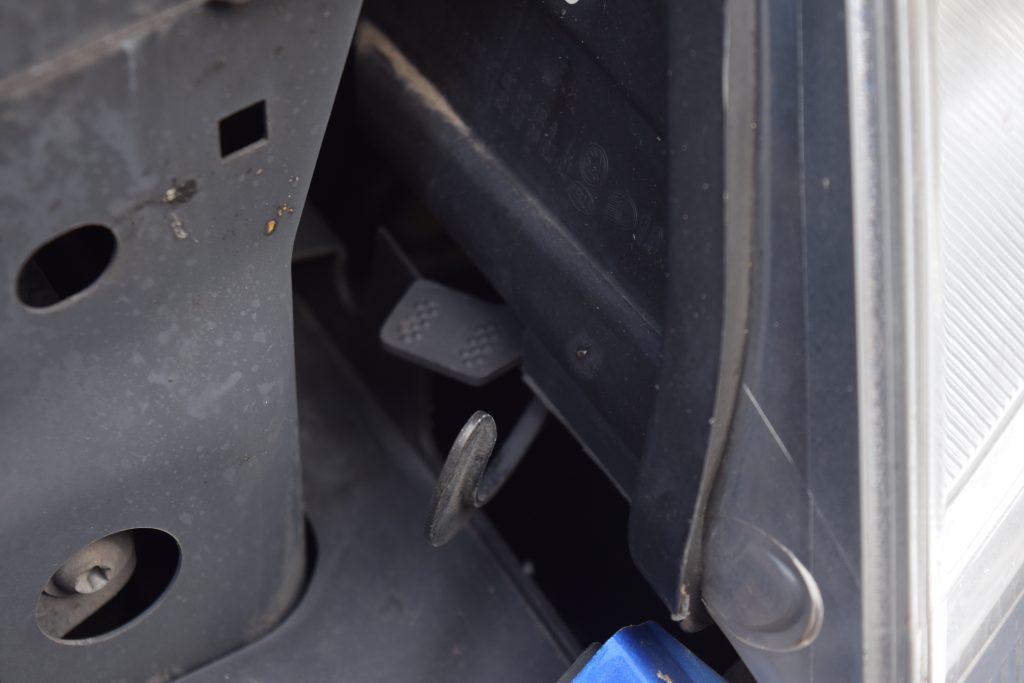 Lift the plastic tab and keep it raised.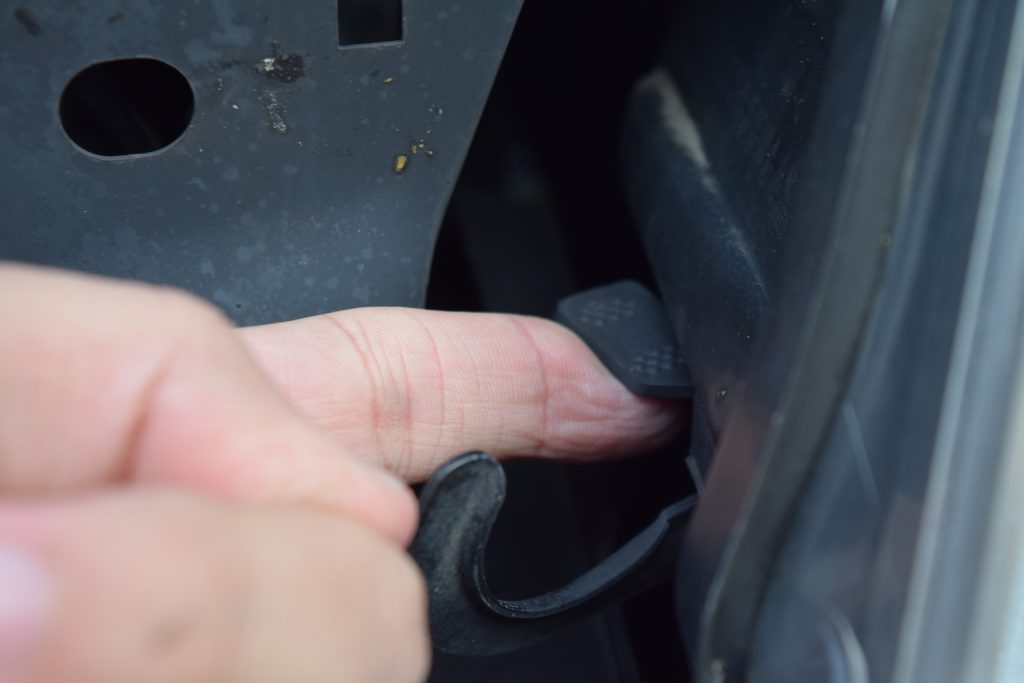 Pull the hook out while the tab is raised, until it clicks.
Step 4
Pull the lamp unit forward and out from the car.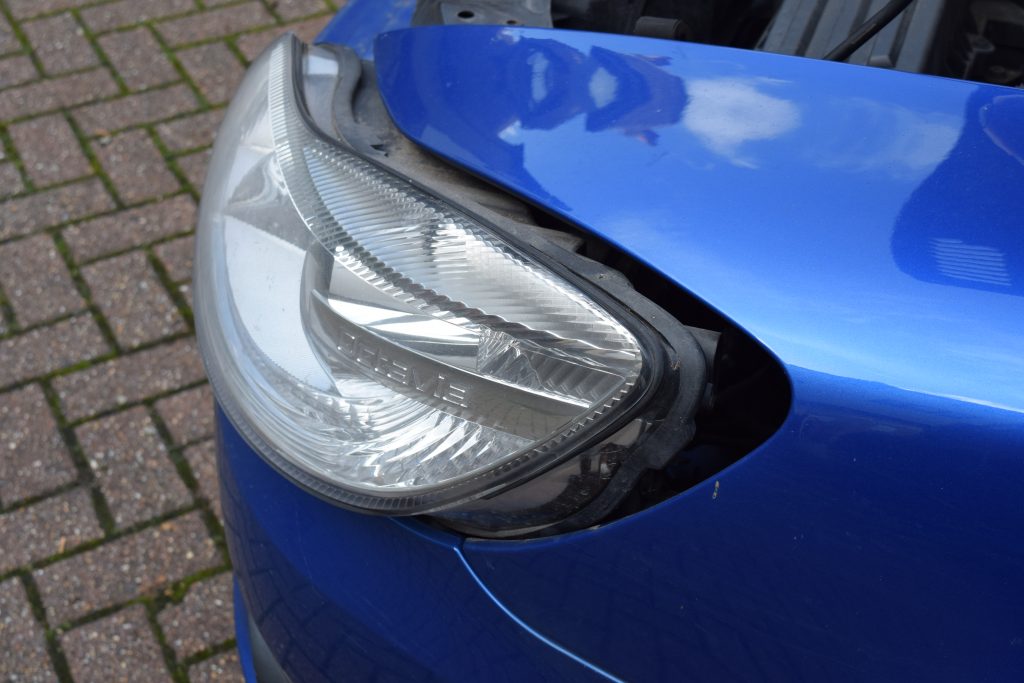 You can unplug the unit or rest it on the bumper to release the bulbs.
Step 5
Remove the rubber dust cover from the light unit to expose the dipped beam bulb
Step 6
Twist the bulb holder and remove from the unit.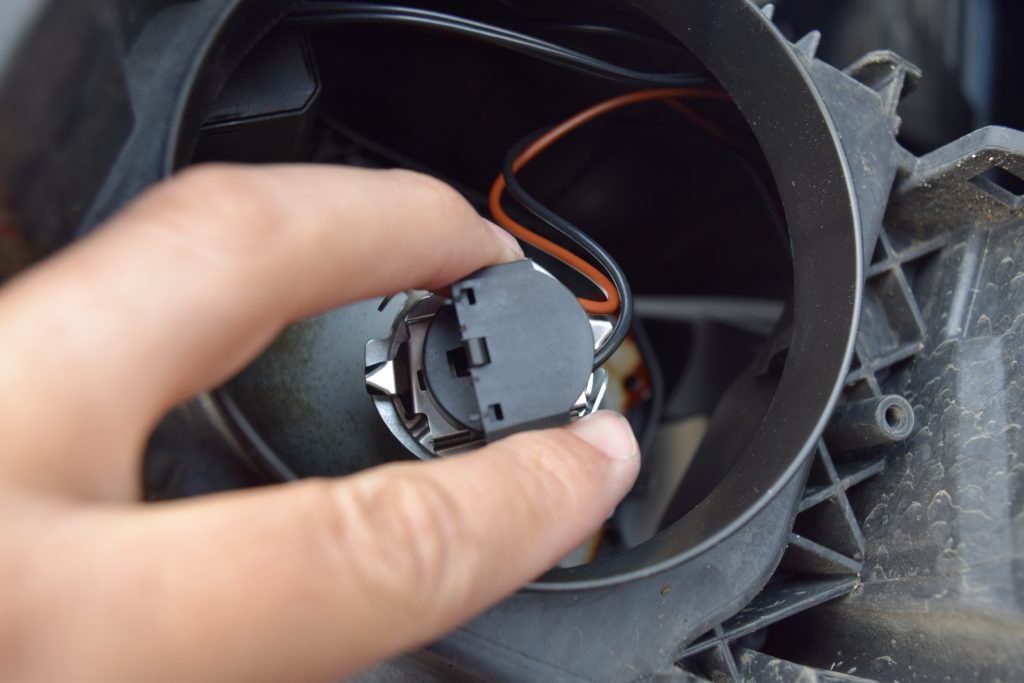 Pull out the bulb and replace.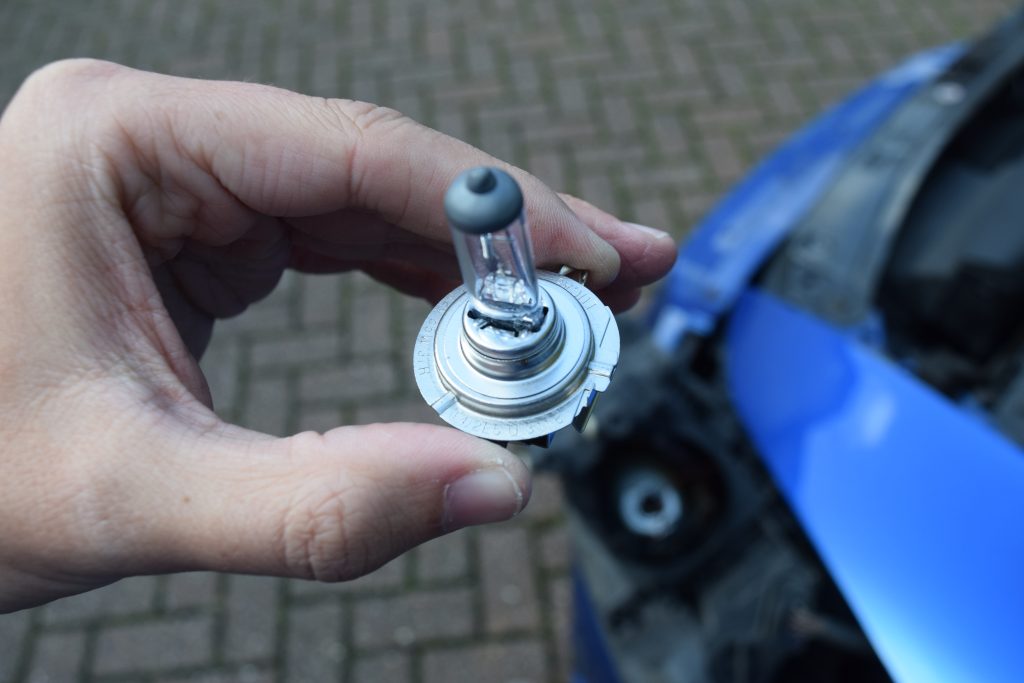 Main beam bulb
Remove the dust cover
Remove the circlip from the catches at the bottom of the bulb, and lift the hinged clip away from the bulb holder.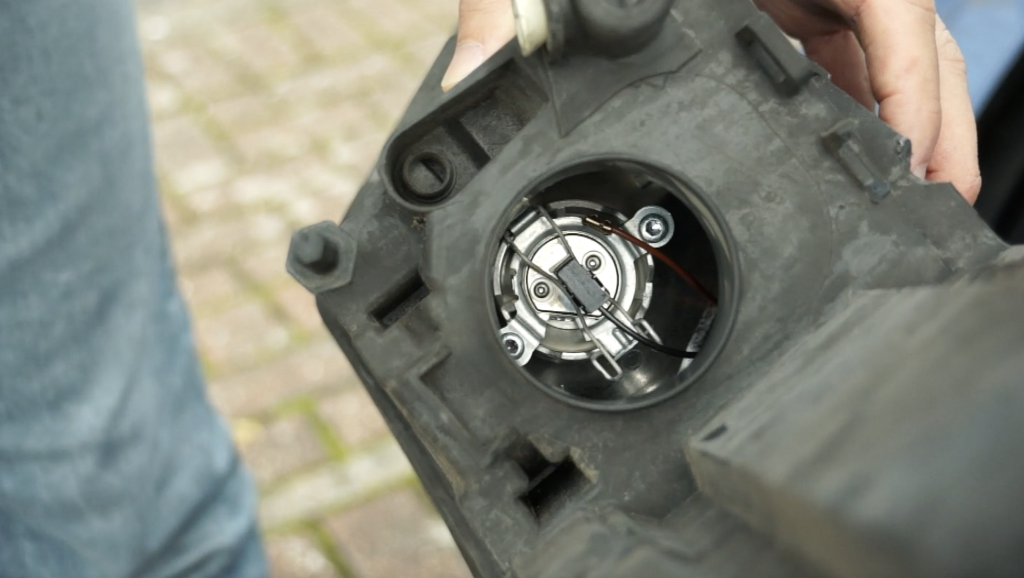 Take out and replace the bulb on a Skoda Octavia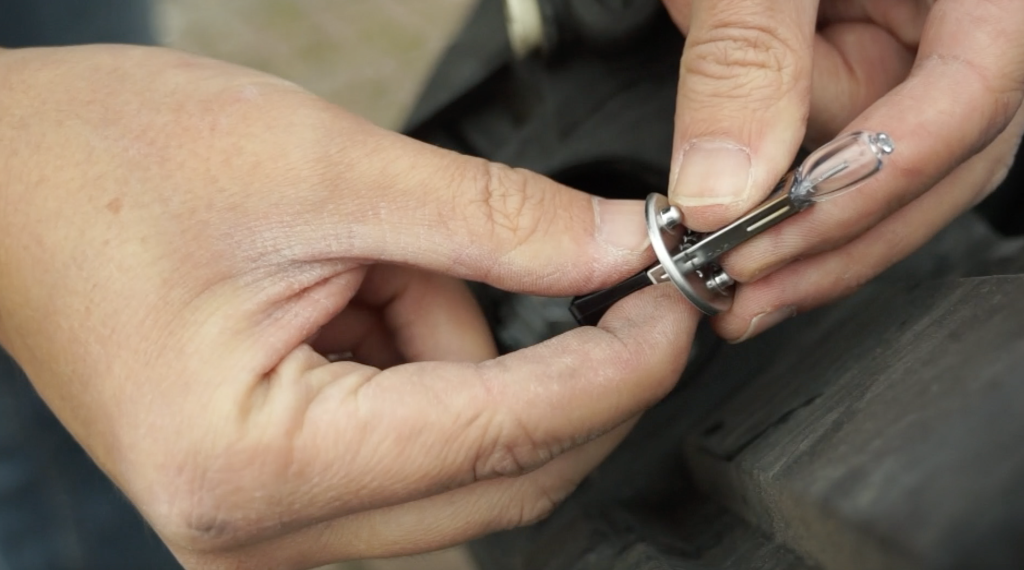 Refitting is a reversal of the above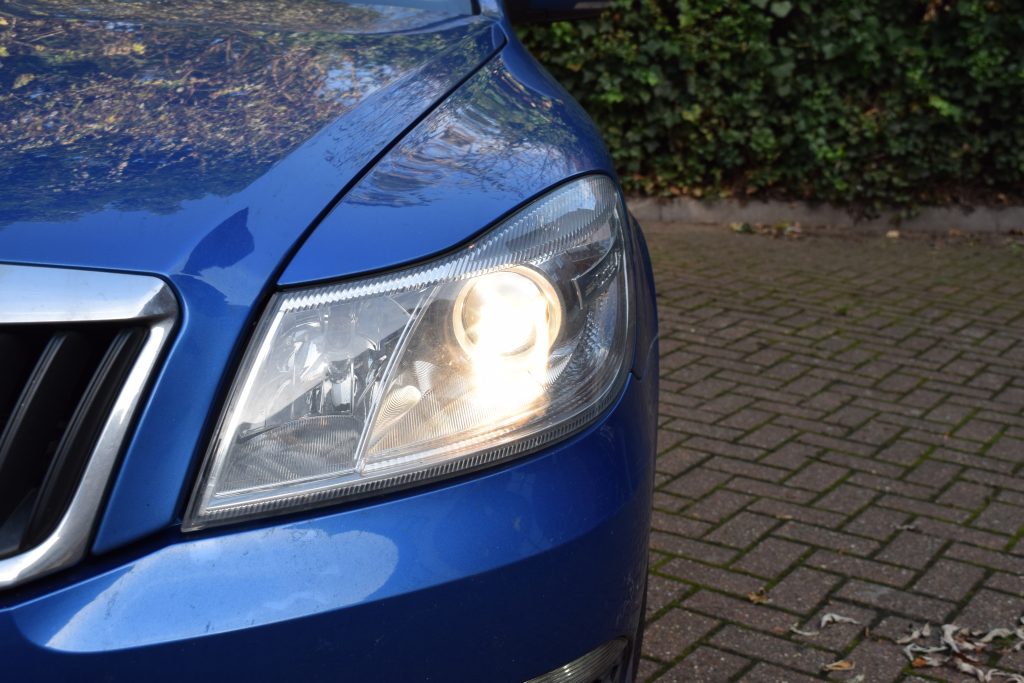 And that is it, the simple method of how to replace the headlight bulb on a Skoda Octavia MkII. If you want to follow a more detailed step-by-step guide then check out this video below.
Check out some of our other technical articles on Auto Repair Focus